We customize a plan specifically to you
Every account relationship starts with the development of a team, dedicated to fully understand your project and create a plan customized specific to you and your project needs. From site analysis and budgeting to design and execution, we are completely committed to your satisfaction and your project's success. We tailor our services to fit your needs — ensuring a streamlined process — saving you money and time.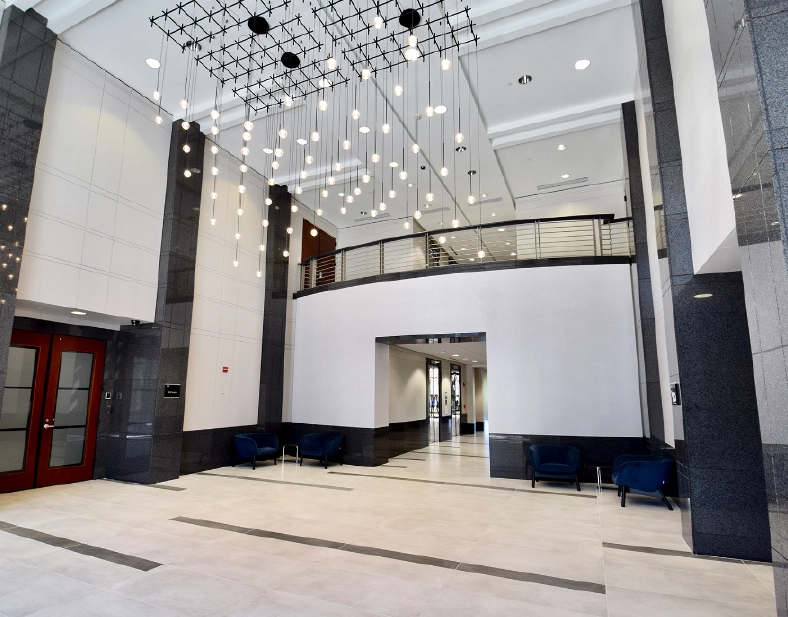 Whether a multinational corporation or a single facility, we design interiors to reflect your brand, fit your budget and look amazing for years to come. Entrances, reception areas, offices, meeting rooms, break rooms, cafeterias, outdoor spaces are all thoughtfully designed and executed.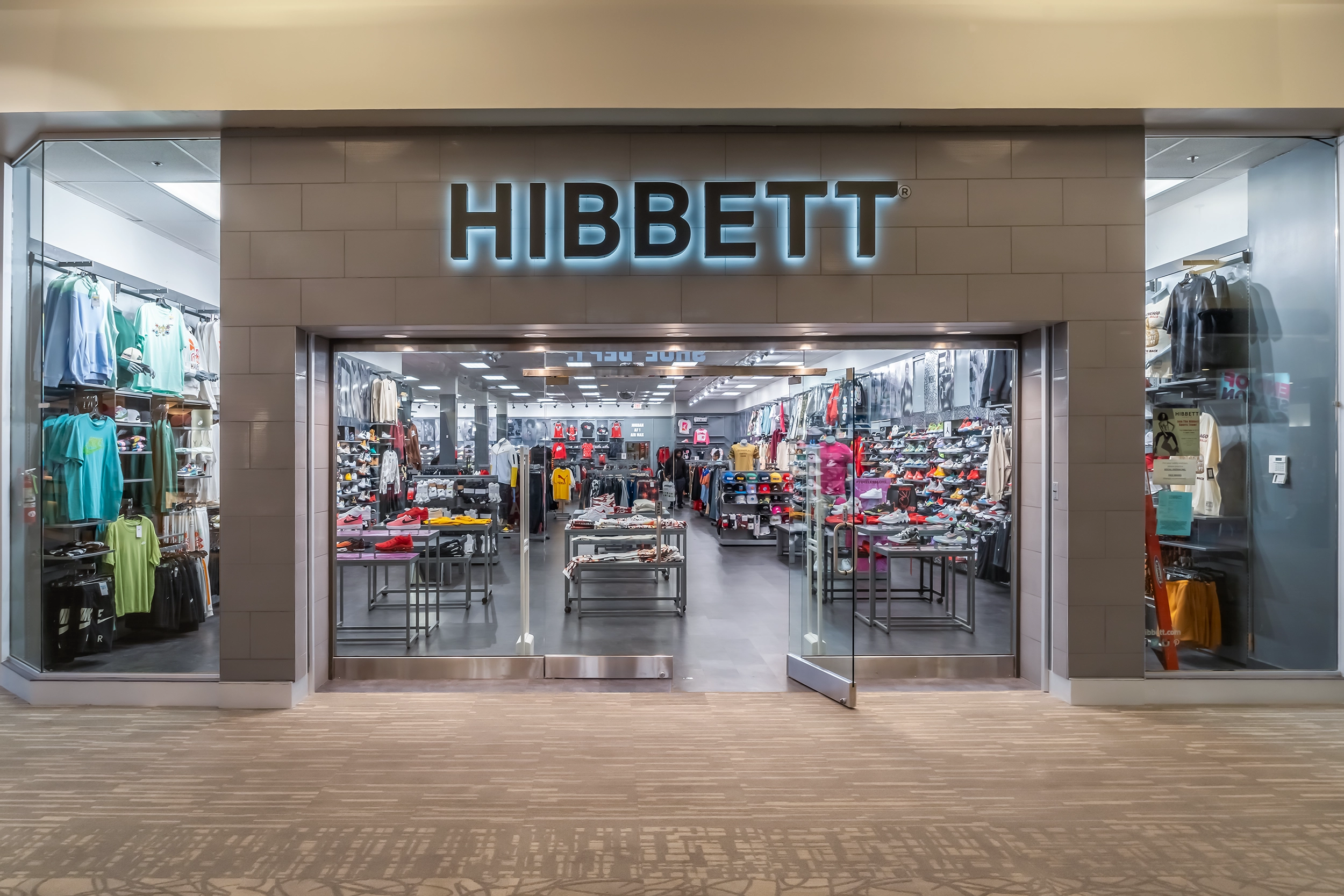 Our national accounts division has dedicated teams across the United States to handle every aspect of your project. No matter where you are or how many locations are involved, we have the capacity, talent and experience to be your single point of contact and accountability.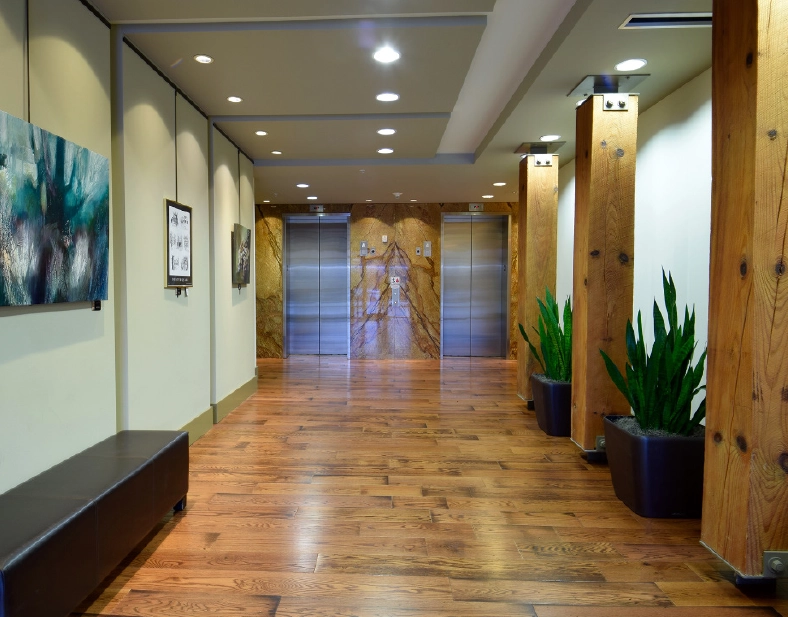 Multi-family properties have a wide variety of specific needs. Whether it's in a studio apartment or luxury condo, quality design is an integral component for long-term tenant satisfaction and investor return. We design solutions for the unique requirements in multifamily environments.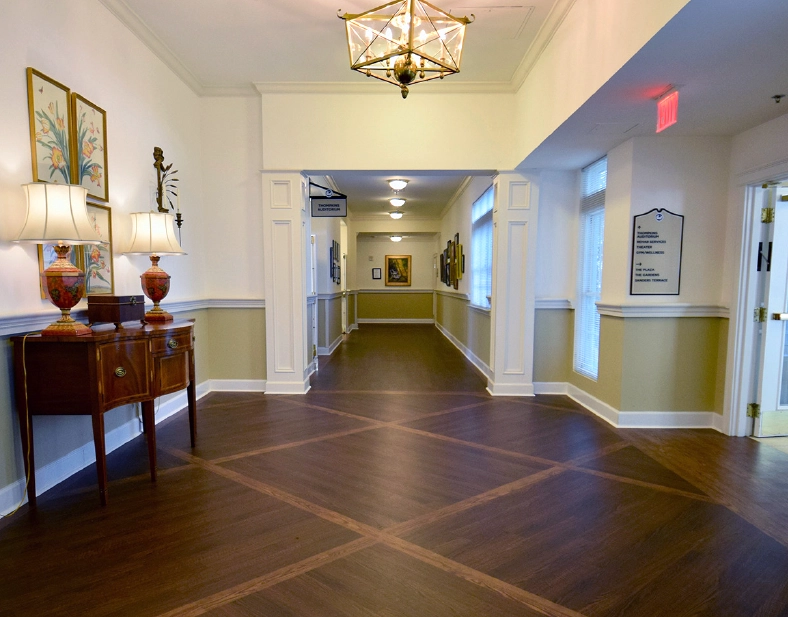 Seniors prefer communities to fit active lifestyles while offering amenities for resident comfort. Our team is adept at creating spaces that balance luxury and comfort with required health and safety standards. We will design a solution to meet the unique requirements of any facility.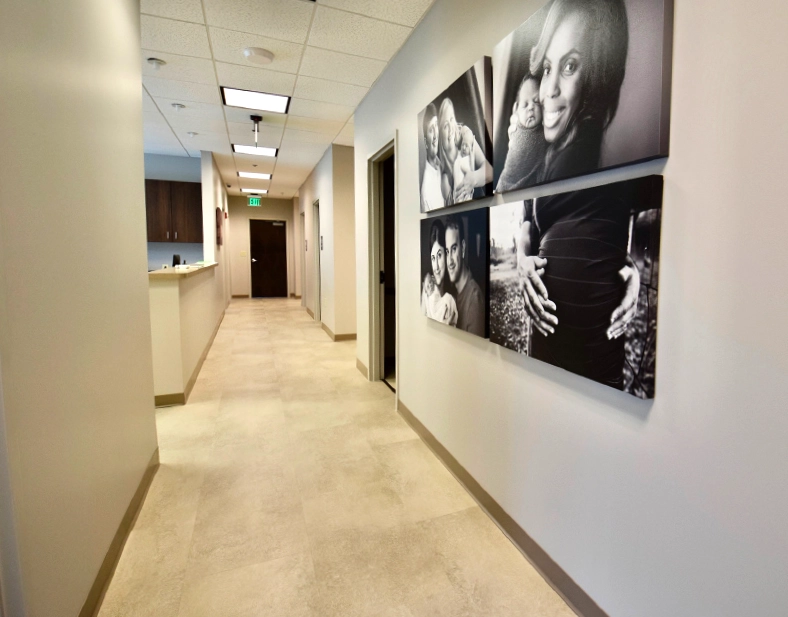 Health Care facilities need to withstand heavy traffic, resist bacteria and be simple to maintain. We design interiors and install finishes that will achieve all of those requirements while providing an environment employees are happy to work in and patients are comfortable.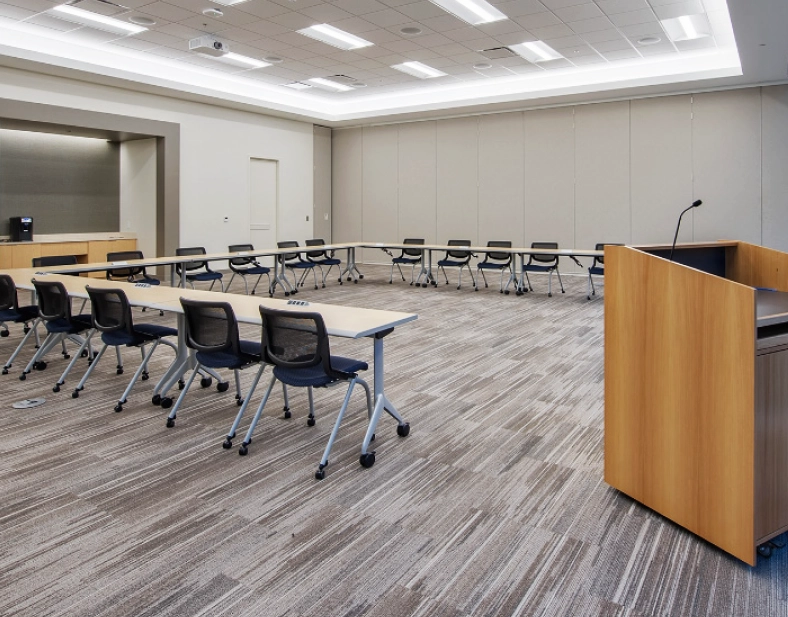 Whether it's K-12 or Higher Education, products need to work in heavy traffic areas like hallways and cafeterias. We incorporating colors, patterns and lighting to inspire young minds and boost classroom productivity. We understand that when students hear and feel well, they learn well too.
Every project has uniquely specific requirements.
There are no cookie-cutter solutions.