"Great things in business are never done by one person. They're done by a team of people." –Steve Jobs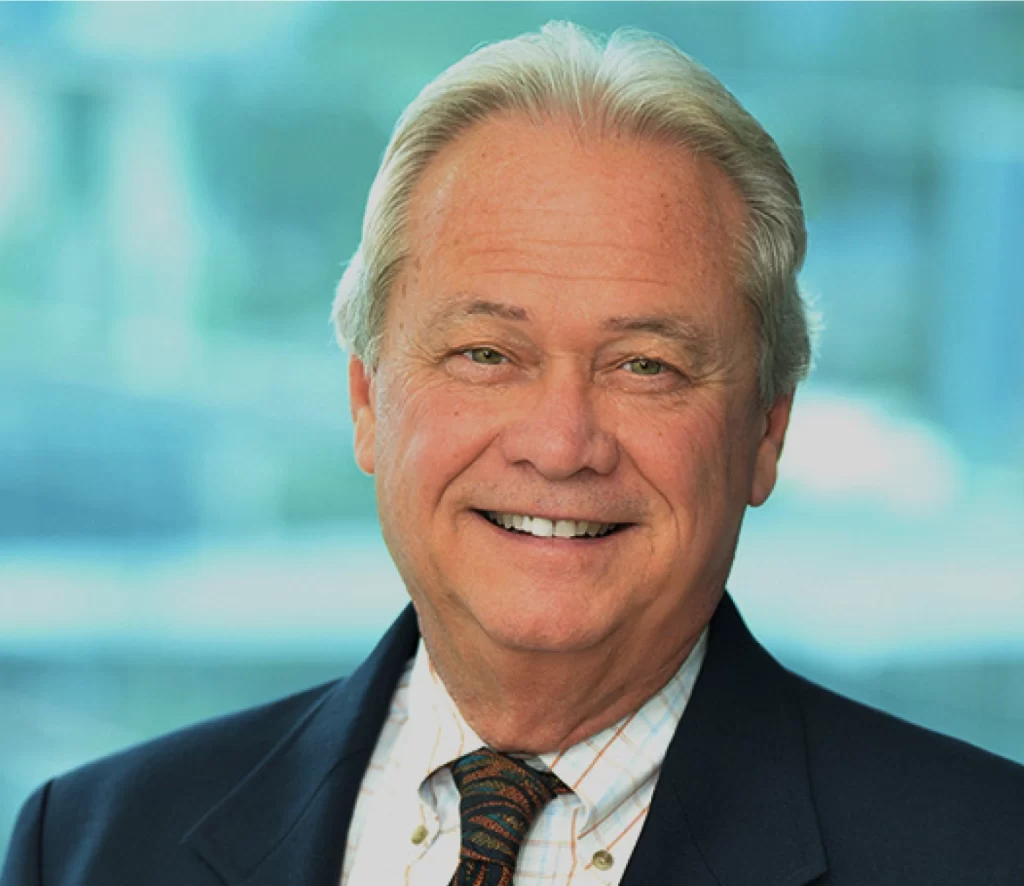 Gary Selph
Founder / Chairman
A Georgia native, Gary began working in Commercial Renovation in the mid-1970s in Atlanta. He has 34 years of experience in the commercial renovation sector and seven years in the healthcare industry. Gary is the founder of Occupied Renovations, Inc., which was named one of the Top 100 Fastest Growing New Businesses in America.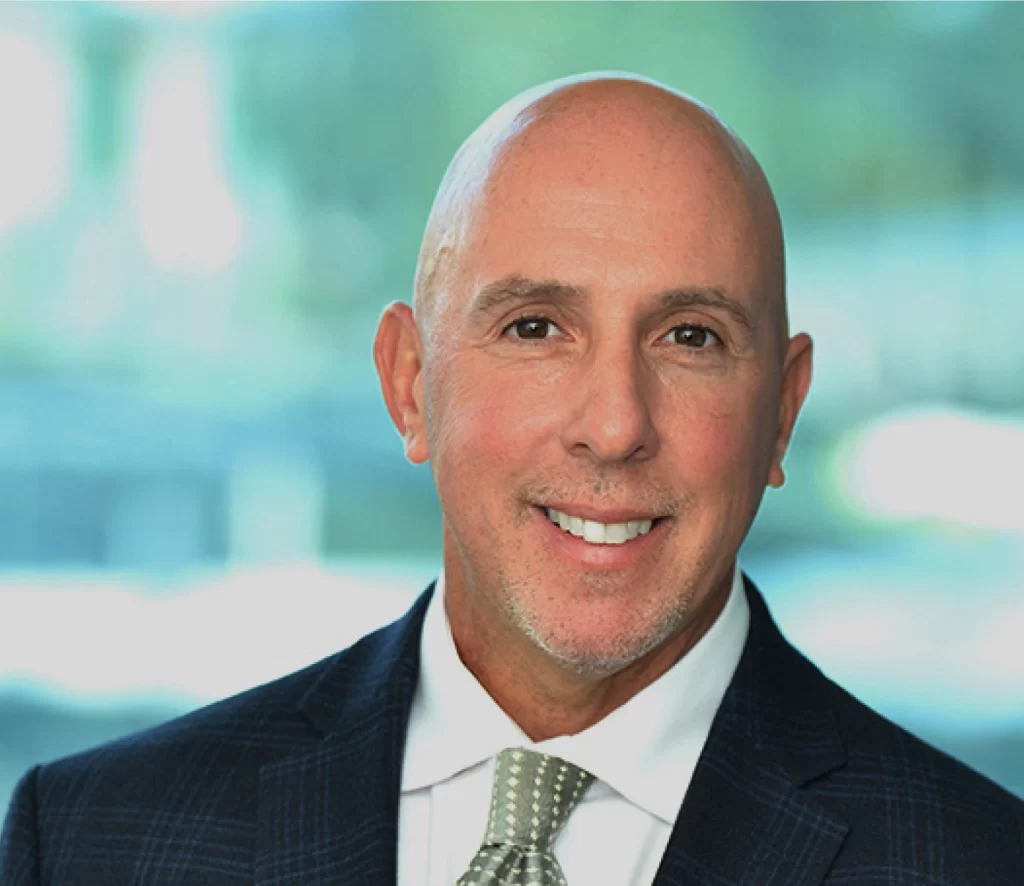 Patrick Reardigan
CEO / President
Patrick (Pat) also grew up in Georgia. He has worked in commercial interior design for over 30 years. As the CEO and President of Occupied Renovations, Inc. and one of the original founders, Pat experiences his professional passion of delivering single-source accountability in the "occupied" workspace come to fruition every day.
Management Team
Our team lends their years of experience, talent, passion and commitment to every Occupied Renovations project. These professionals are dedicated to your project's success and understand that each project is important and unique. Much like our team members.
Brian Hays
Chief Strategy Officer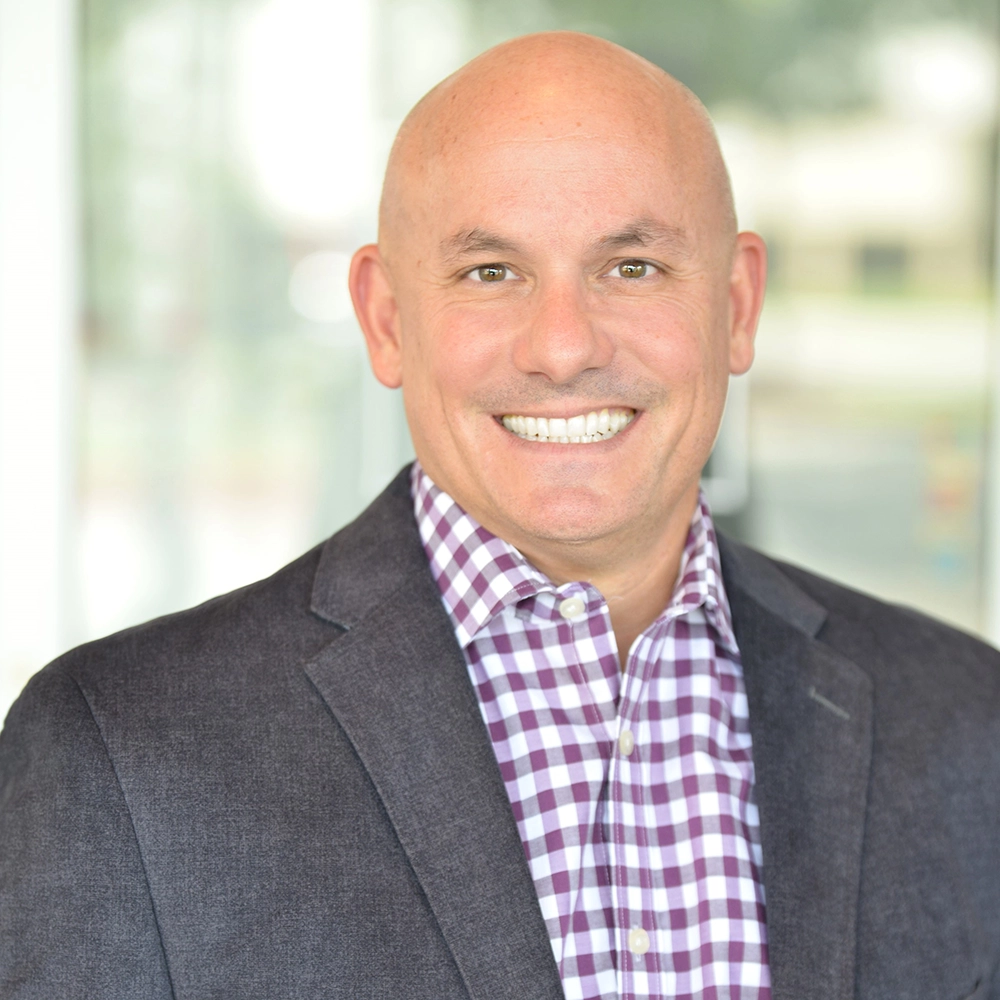 John Crouch
Chief Operations Officer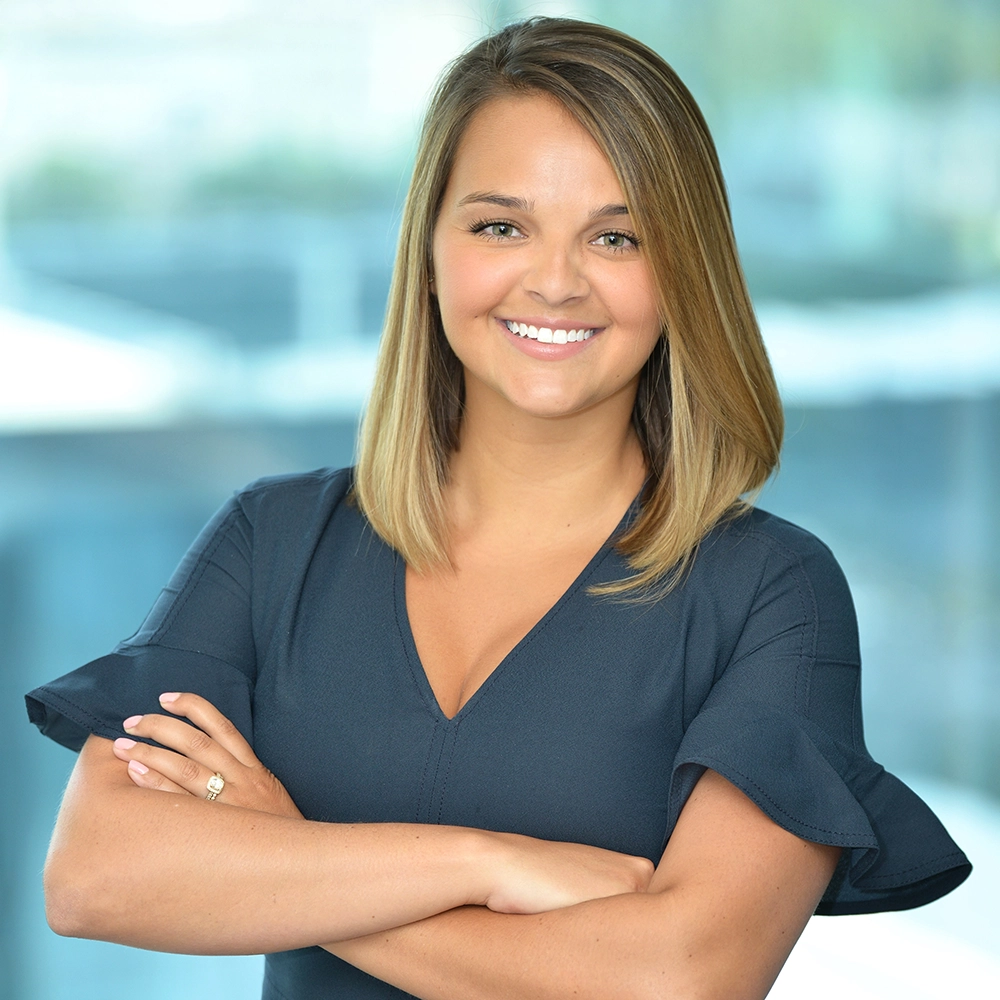 Kristin Jackson
Vice President of Global Operations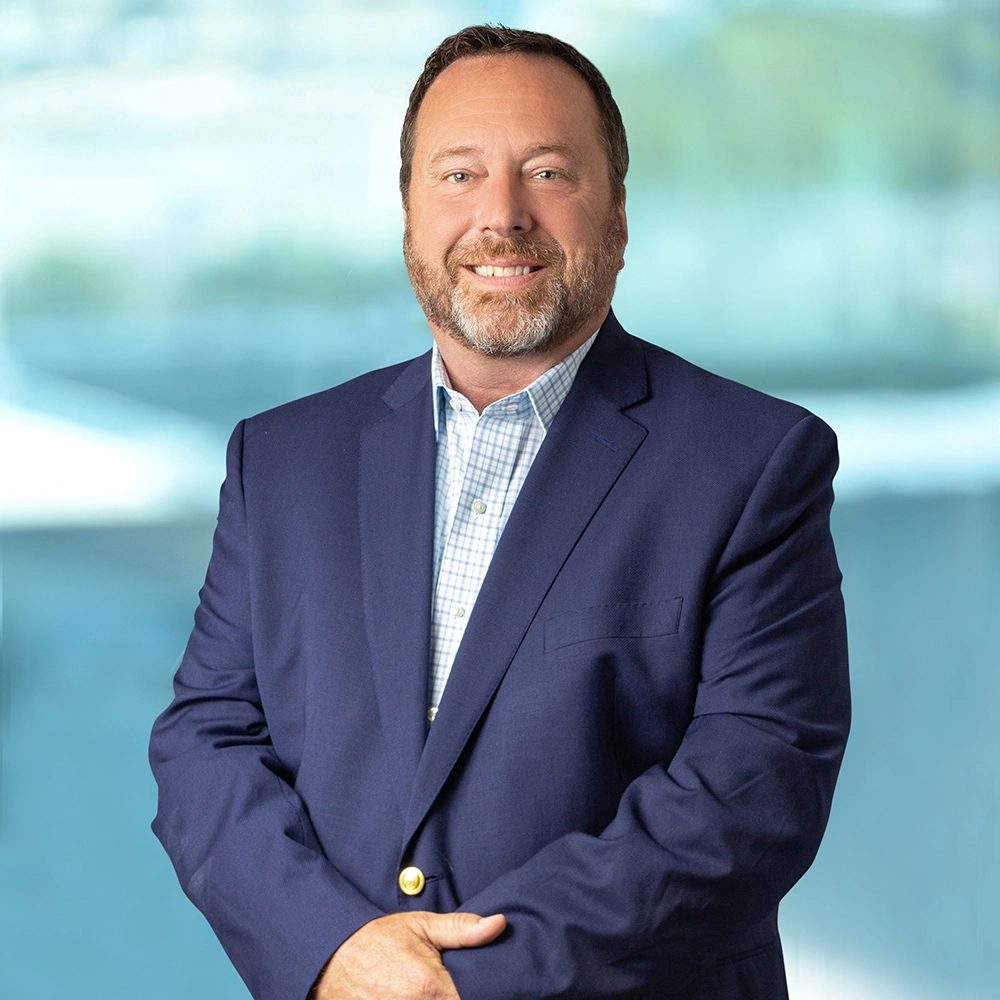 Tim Teasdale
Vice President of Strategic Sales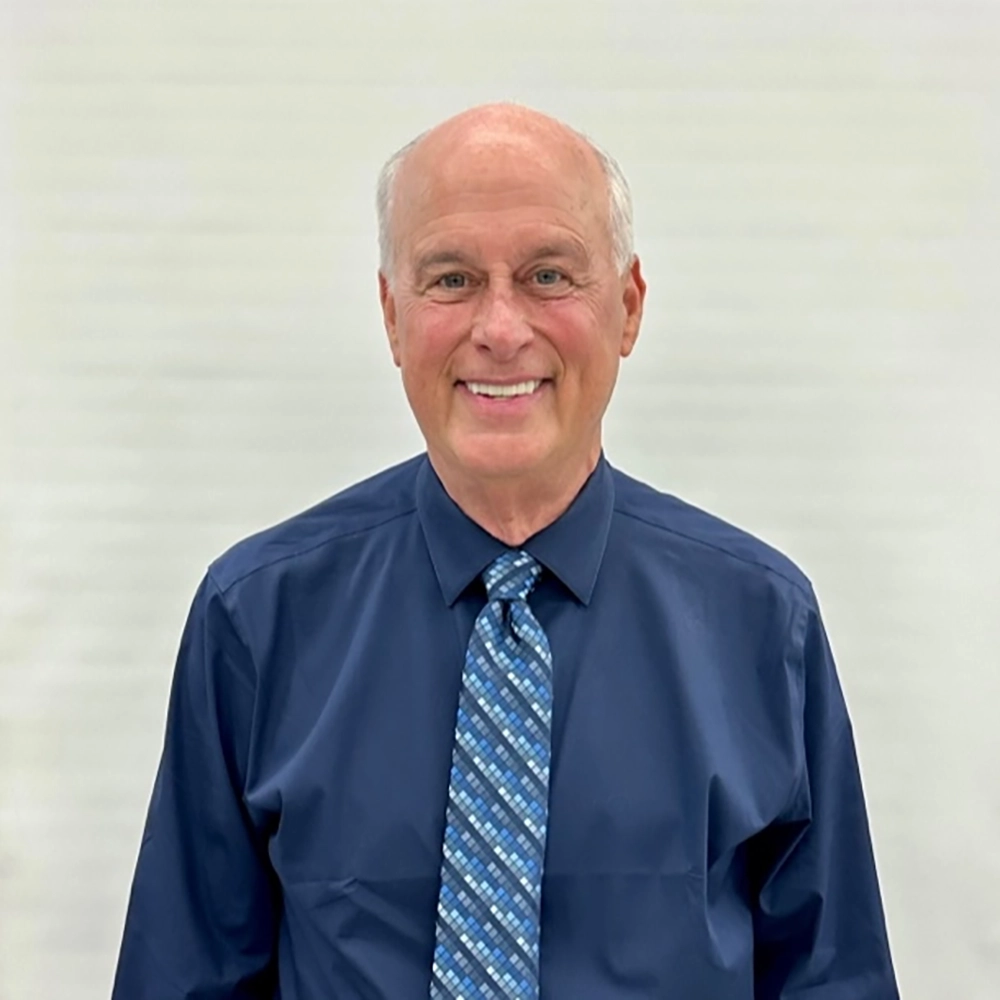 Mel Hancock
GM | Progressive Flooring Solutions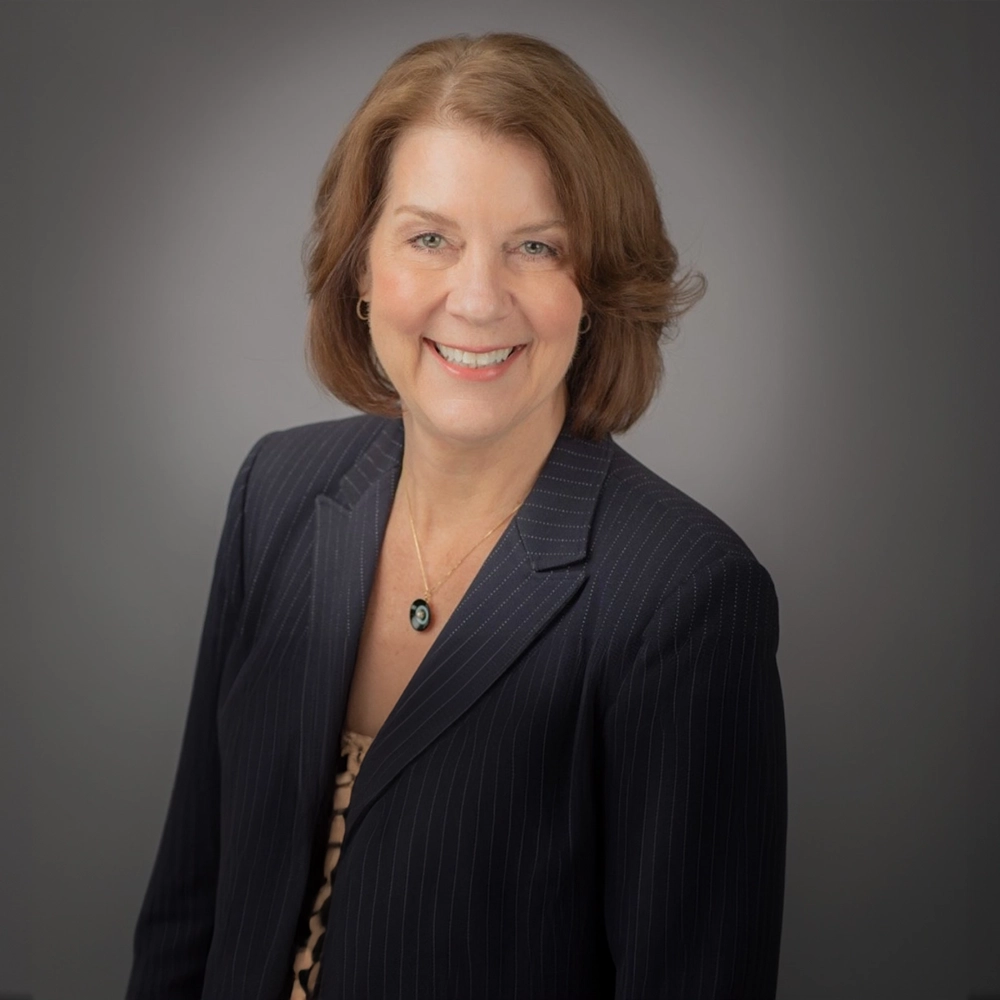 Lauri Watnee
Sales Manager | Atlanta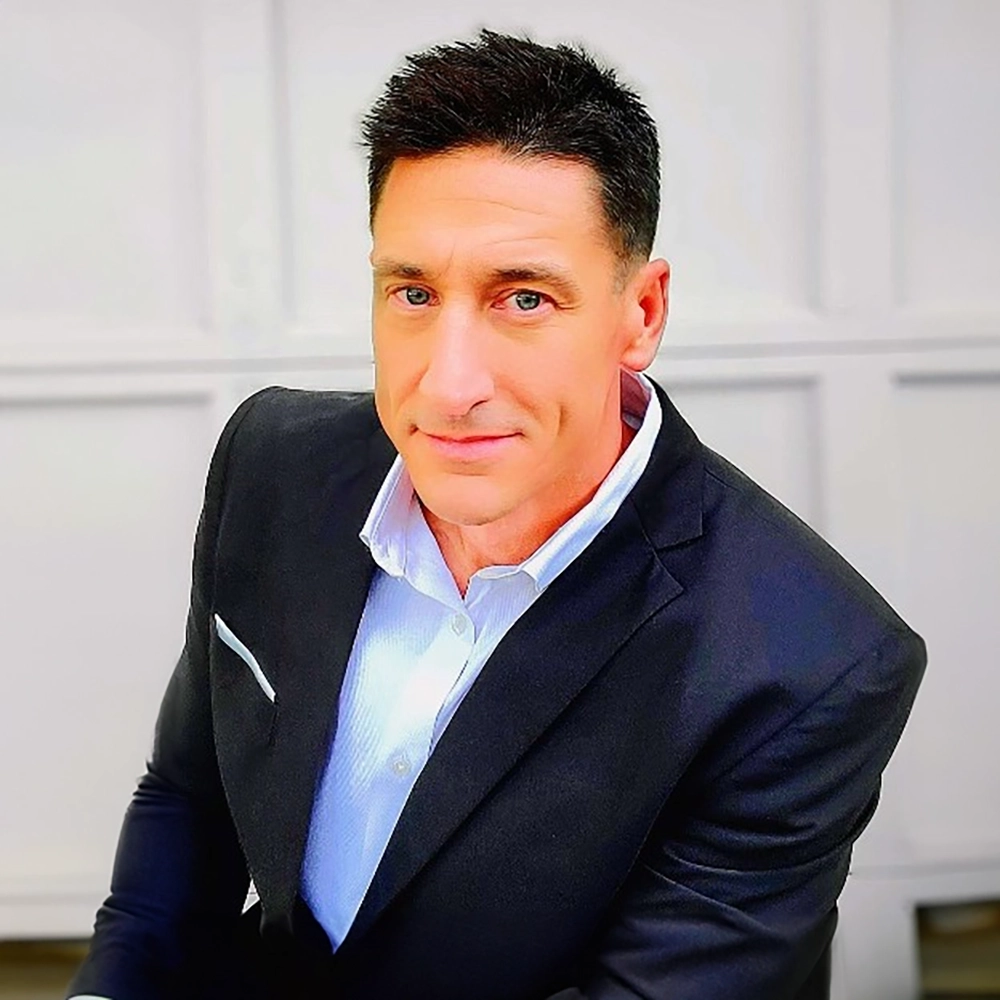 Mike Lang
Director of Field Operations | Atlanta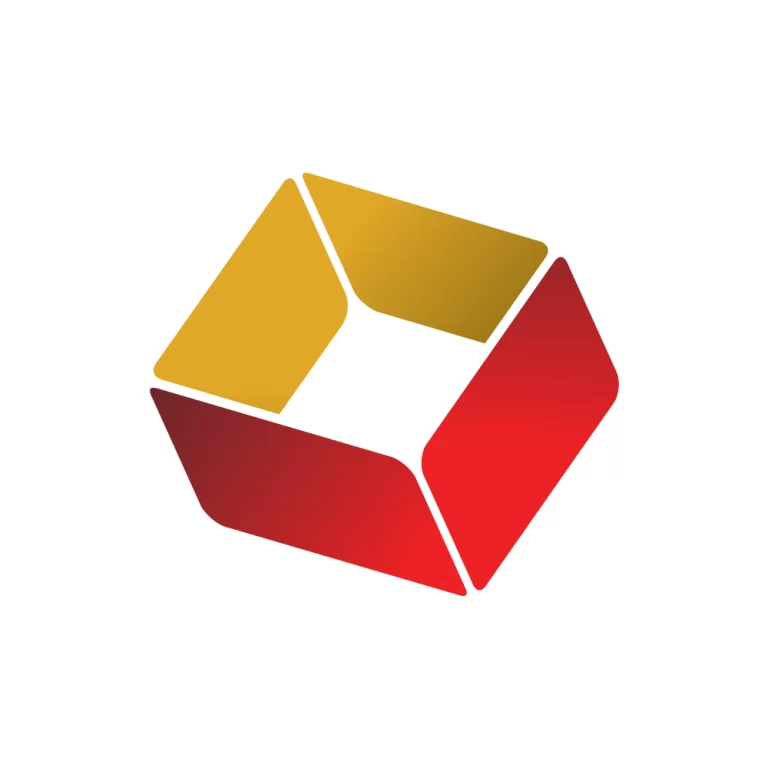 Ashlee Bell
Director of Operations | OR Services, LLC